Welcome To Our Financing Center
Apply For Your Next Auto Loan or Lease with Us! Apply Only Today!
Apply Now
Learn About Financing Your Vehicle at Chrysler World  
Although a given car's features remain important, most car purchases ultimately come down to one factor: price. At Chrysler World, we work hard to provide low prices on our new Chrysler, Dodge, Jeep, and Ram inventory because we believe our customers deserve a deal. To provide further assistance, we want to make you aware of some of the basics of financing a new vehicle at our Abrams, WI dealership so that you can make a good decision to secure your financial future.
Understanding the Auto Finance Process
Fill out the finance application on our website as the first step in the Chrysler World financing process. Once we receive your information, our finance managers will search high and low to find you a good lender match in the Shawano area. Depending on your goals, we can provide you with lenders that offer low down payments, low-interest rates, low monthly payments, or a combination of the three. We will discuss your options with you when you visit our dealership to buy a new or used vehicle. To schedule an appointment to speak with one of our finance managers, send us an email or give us a call today.
Start Your Application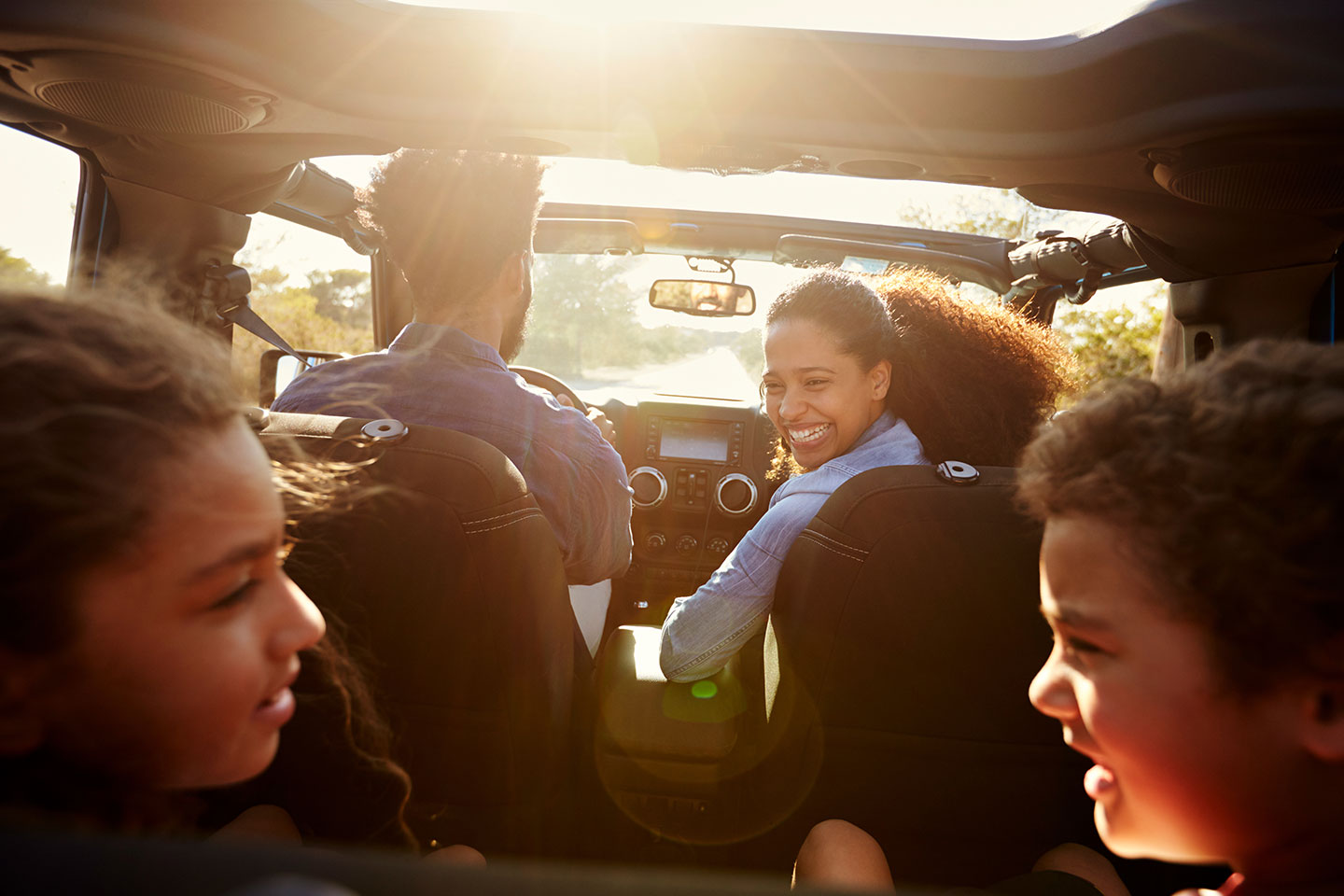 Stress-Free Car-Shopping
Consider Your Current Vehicle
We encourage you to consider the status of your current vehicle before you buy a new car in Green Bay. If you own your current car outright, moving to a new vehicle will appear fairly simple. However, if you still owe money on your current vehicle, you will need to consider your next steps carefully. If we appraise your vehicle at a higher value than what you owe, you could end up in the same situation that you would if you already owned the car outright. However, if you owe more than the vehicle's worth, we can often roll the remaining amount of your current loan into your new loan. This action will ensure that Appleton and Clintonville drivers only have one monthly payment and still end up in a great new car.