Brand New Ram 1500 Black Widow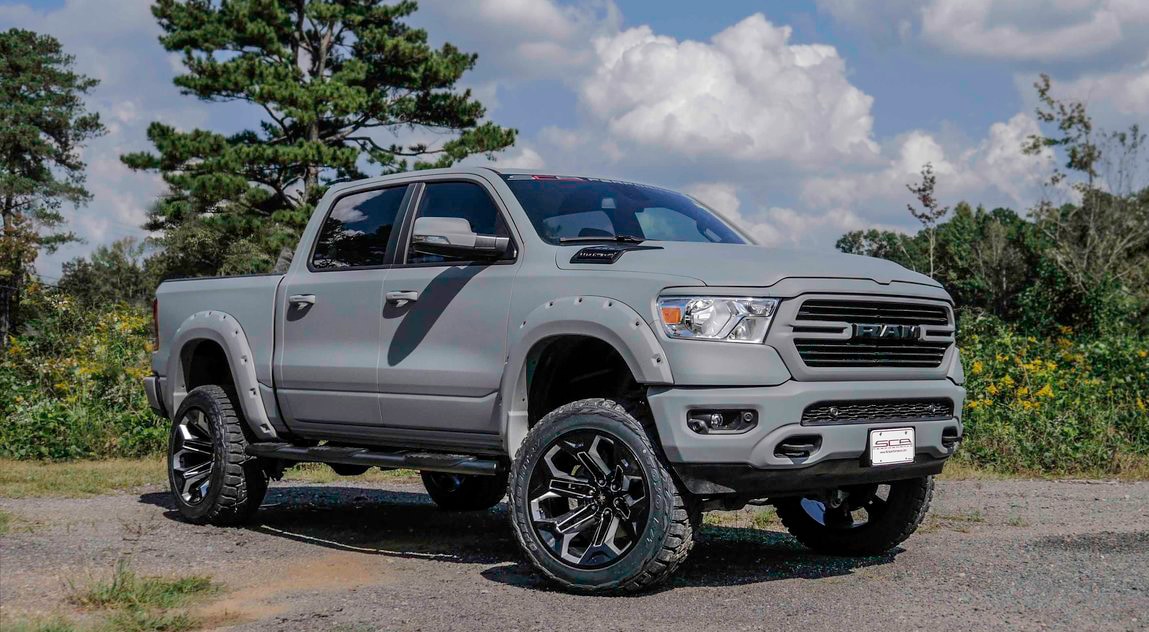 Break Down Barriers and Climb that Mountain with the RAM 1500 Black Widow
The RAM truck lineup is known for its robust performance and impressive capability. Most models off the lot aren't as customizable as you might want, but with the new RAM 1500 Black Widow, you get an upgraded and fully-customized truck that offers aesthetic and performance enhancements that have you looking for an excuse to drive every day! Take a look at what the RAM 1500 Black Widow has to offer!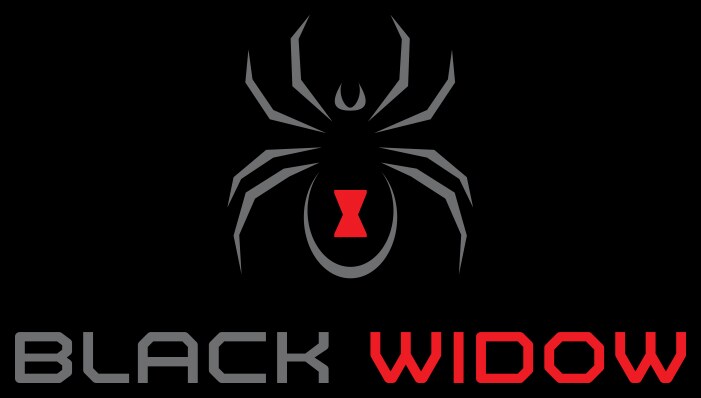 RAM 1500 Black Widow
Unlike normal RAM 1500 trucks, the Black Widow is fully customized by SCA Performance as an exclusive lifted truck that offers a factory warranty and a host of new, exciting features designed to conquer trails and tough tasks. This rugged RAM truck is a class of its own, allowing you to enjoy the drive the way you want!
The RAM 1500 Black Widow comes with an array of towing, hauling, and performance features that make it the best way to explore trails and make short work of obstructions or obstacles in your way. These features include:
SCA Six-inch Suspension Lift System20-inch Black Widow Wheels
35-inch BF Goodrich AT KO2 Tires
SCA Hood Vents
SCA Red Brake Caliper Covers
SCA Speedometer Calibration
SCA Bolt-On Style Fender Flares
Tinted Front Windows
Black Widow Custom Stitched Headrests
Red LED Interior Lighting
Five-inch Oval Wheel-to-Wheel Side Steps
Black Widow Step Pads
Performance Exhaust Upgrade
SCA Performance Front Windshield Snipe
Black Widow LED "Puddle" Projector Lights
Black Widow Speedometer Gauges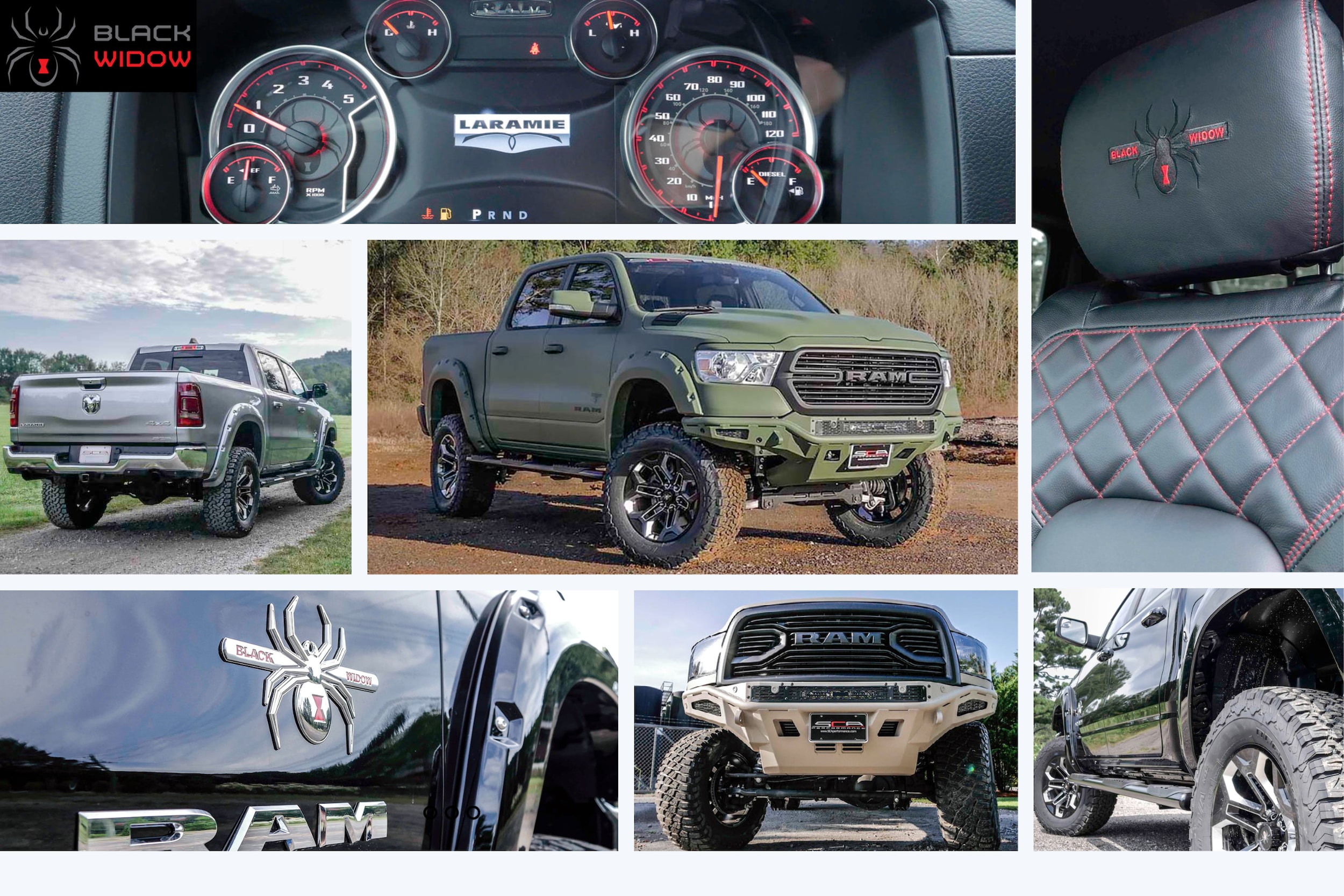 Ready To Test Drive?
There's a lot to offer your travels when you take the new RAM 1500 Black Widow for a test drive, and we can't wait to help you explore it. With more available upgrades that include Rock Lights, Power Running Boards, a Customized Leather Interior, and a 9,500-pound Winch, the RAM 1500 Black Widow is ready for anything. If you're looking to learn more about the new Black Widow customized truck, visit us here at Chrysler World! We'll help you get behind the wheel to test drive this impressive fully-customized truck!
Learn About The Ram Black Widow
See The Black Widow In Action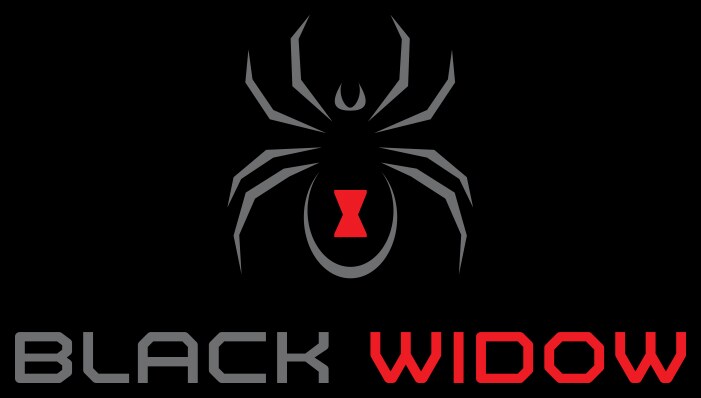 Contact Us Now To Be The First To Test Drive
Chrysler World Inc

2612 County Highway Ee
Abrams, WI 54101